With vast amounts of experience within the warehousing and software industries, our services often extend beyond supplying Pick Pack Direct software, and often clients ask us to consult and get involved in various tasks such as new warehouse setups.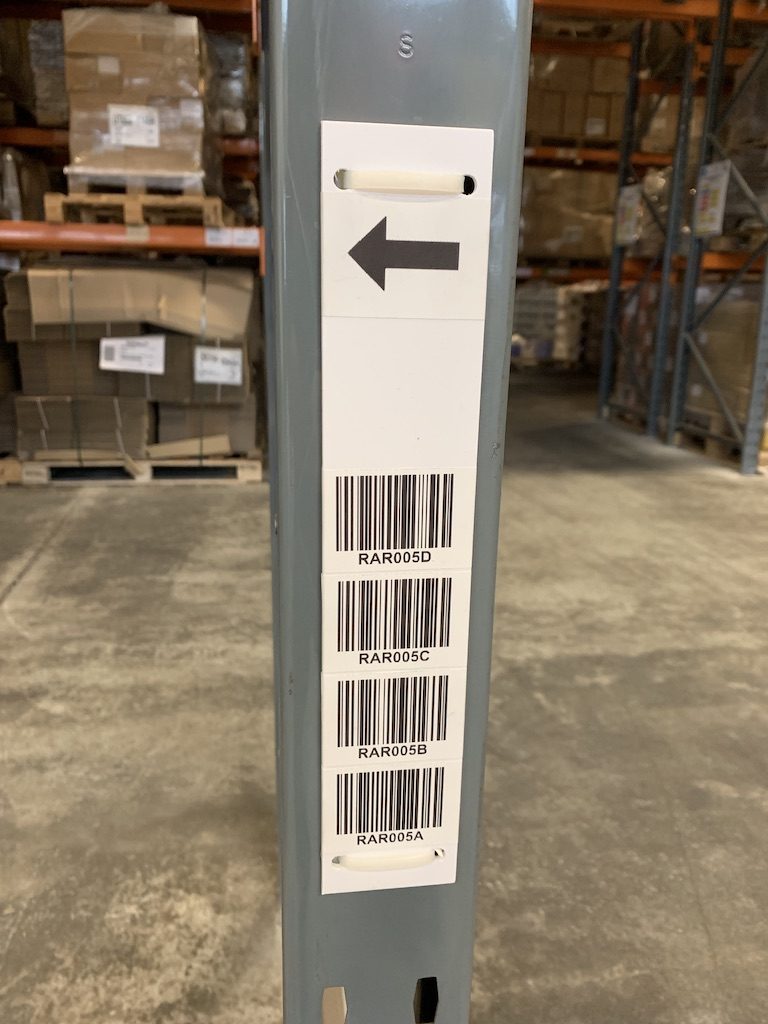 Warehouse Setups
If you're looking to setup a new warehouse, or re-configure an existing warehouse, our experience within this industry can be extremely useful.
We offer a service where we can design and setup your warehouse using our Pick Pack Direct software to ensure the setup is most suited to your type of business.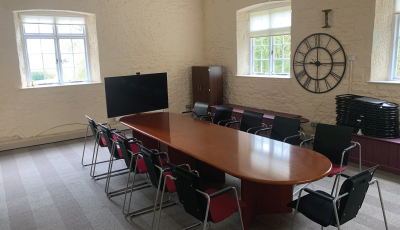 Training
Alongside providing Pick Pack Direct, we offer both onsite and offsite training.
We have a 20 seat training room onsite where we host regular sessions on how to get the most out of Pick Pack Direct software.