Aside from our software, we have built a strong and experienced team who are able to assist businesses with the various other duties surrounding warehousing. At Pick Pack Direct, we enjoy working with organisations to streamline their operations and pass our experience on.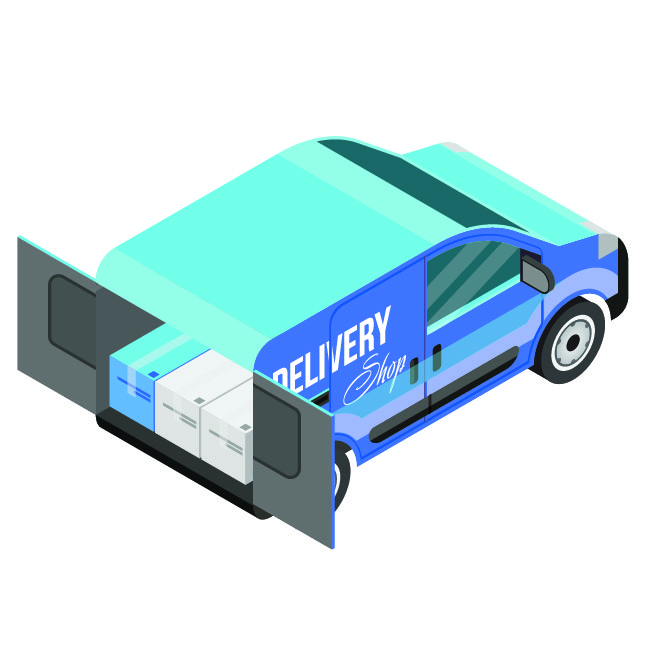 Pallet Management
With our network of customers throughout the UK, Pick Pack Direct can fill excess space with competitively priced pallet storage and management.
Whether you need short term storage, or looking for a more long term pick and pack solution, we have great customers whose capabilities are endless.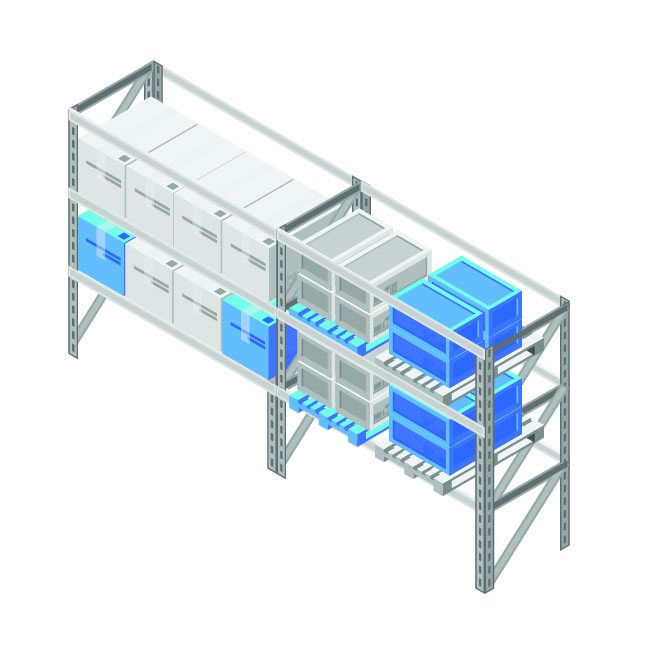 Warehouse Setup
Is a new warehouse on the horizon? Or are you thinking about re-configuring your existing warehouse? Our knowledge and experience allow us to assist warehouse setups in anything from layouts, to implementing software and processes.
We are proud of what our customers have achieved when helping them through their warehousing journey.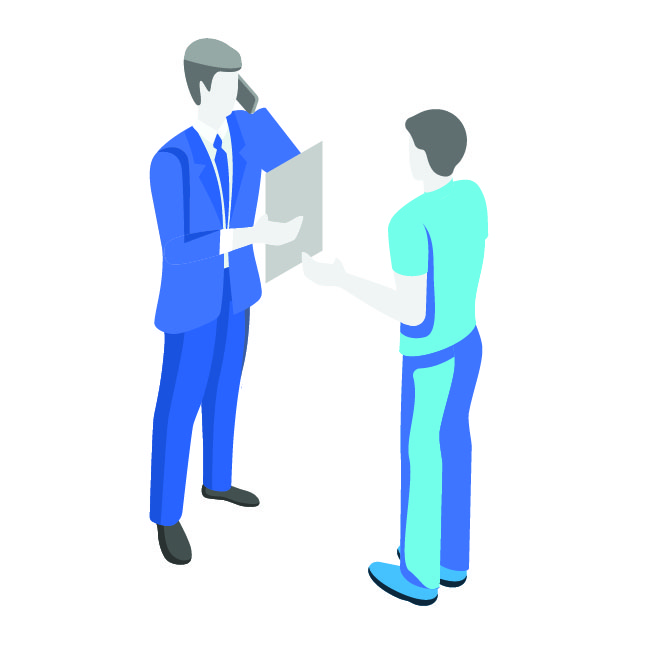 Consulting
With our many years of experience working on projects involving some well-known brands, we have accumulated a vast amount of knowledge and experience that businesses looking for guidance or support can access.
We don't limit ourselves to the UK, PPD can consult with any size project within any industry. Previous projects include normal pick pack operation through to engineering organisations with international operations.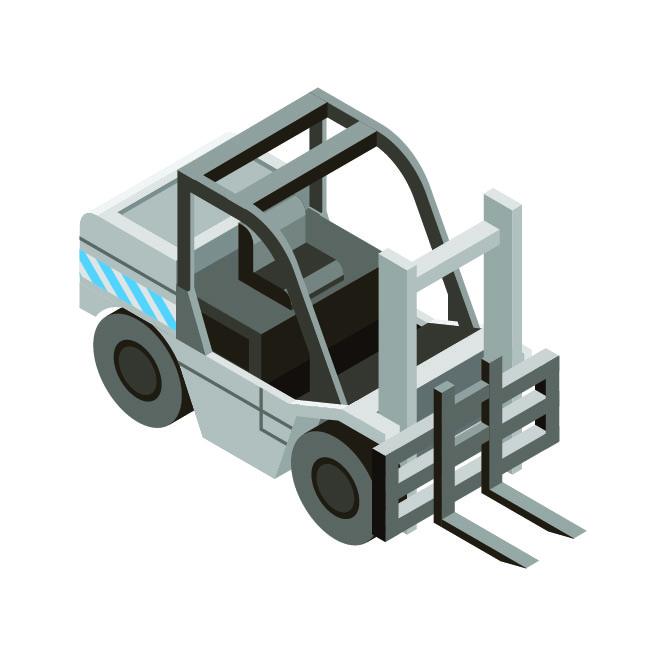 Training Packages
The relationship we have with our customers is an ongoing commitment. If required, we can hold onsite training or training in our 20 seater facility. These sessions can be for initial training all the way through to a refresher course if necessary.
Training is catered for everyone involved with the Pick Pack Direct system so that every job role can be performed to the highest standard possible.