---
Today – the 25th of November 2019 – marks the day that PPd moves offices! The work we managed to do within our previous office helped us establish ourselves within the industry. It granted us the ability to balance out our schedules and work through having a base of operations.
The Engine Room office was integral to getting us our first major customers but in doing this meant we grew, and we grew at a very fast pace. In short, we outgrew our previous office. So like our systems, we found something that will scale with us.
Introducing Our New Offices: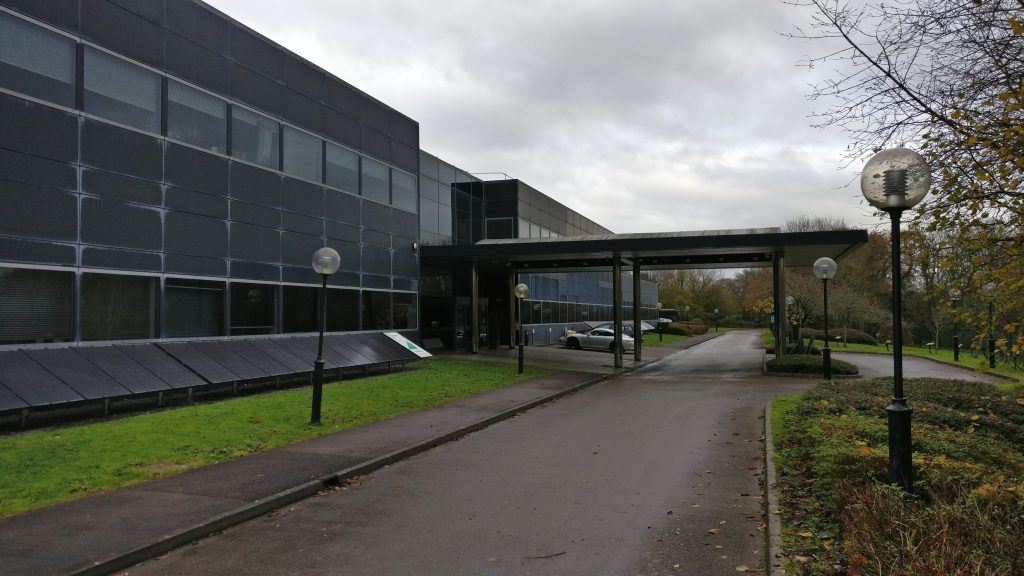 Gone are the days of a secluded office, we have moved into the Pencoed Technology Park, a building filled with a wide variety of other companies all focused on being the best in their field. It's an energetic building overflowing with talented people eager to push one another to be better.
It's the perfect place for Pick Pack Direct.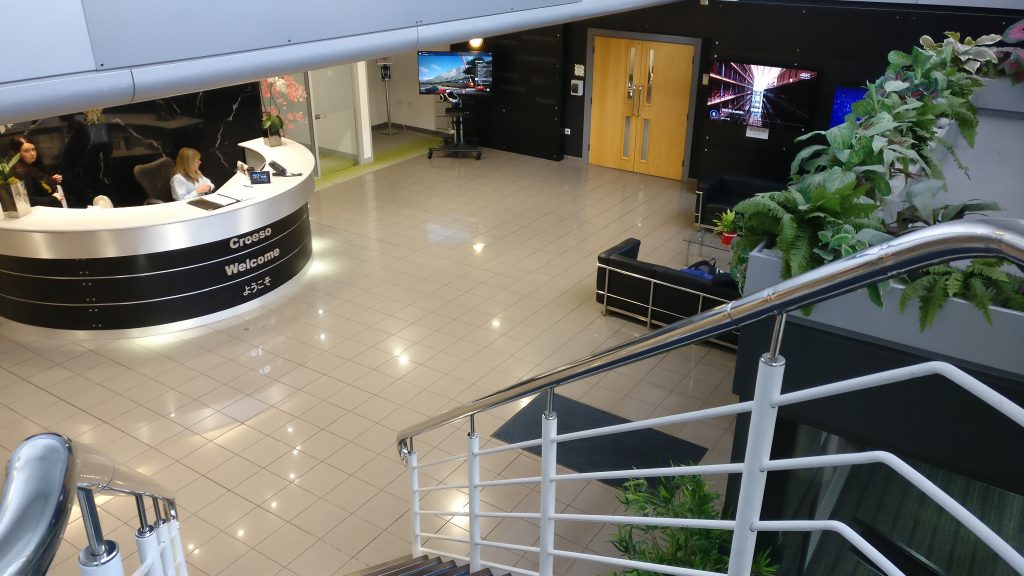 Welcome to a new era of PPd.
Our hard work has paid off and this new base of operations will allow us to work with greater efficiency in all aspects due to the multitude of new services available to us.
It won't just benefit us though, our customers will enjoy new perks as well.
One of the biggest perks customers will have is our first class meeting room: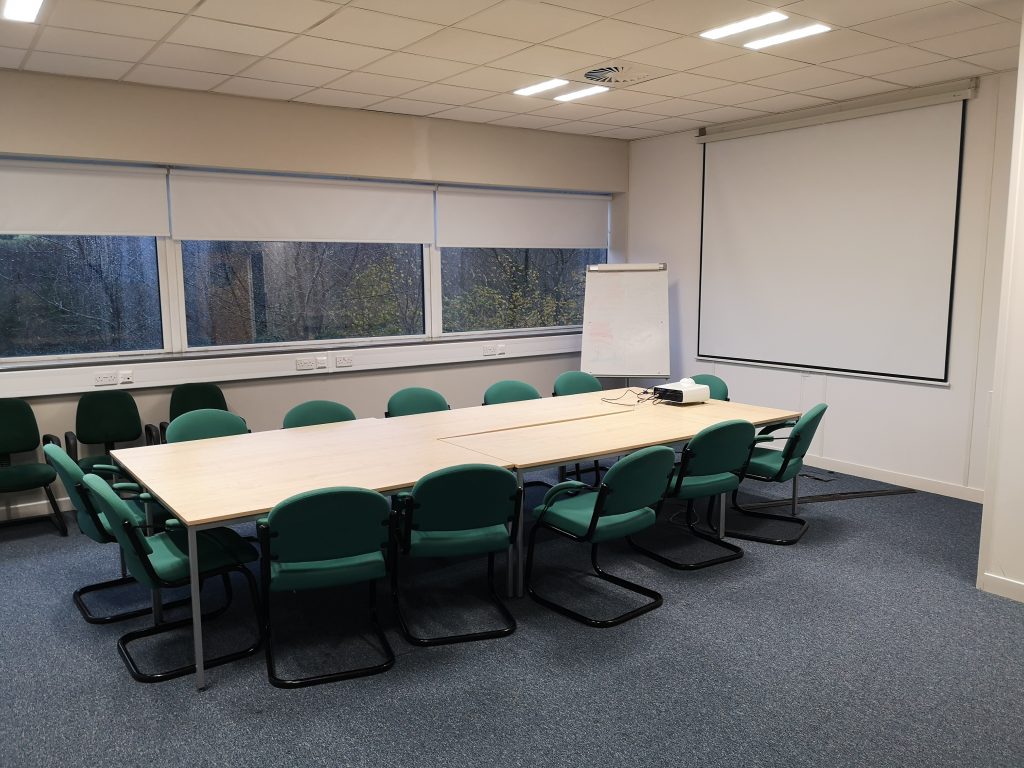 A table holding twenty people, a projector pre-installed and food/refreshments of your choice brought to you free of charge. Our meeting room focuses on customer fulfilment, giving customers all they need so that we can focus on building our working relationship
All in all we believe that this new office is a huge step forward in the right direction for us, this building is home to many top class companies and we joined their ranks.