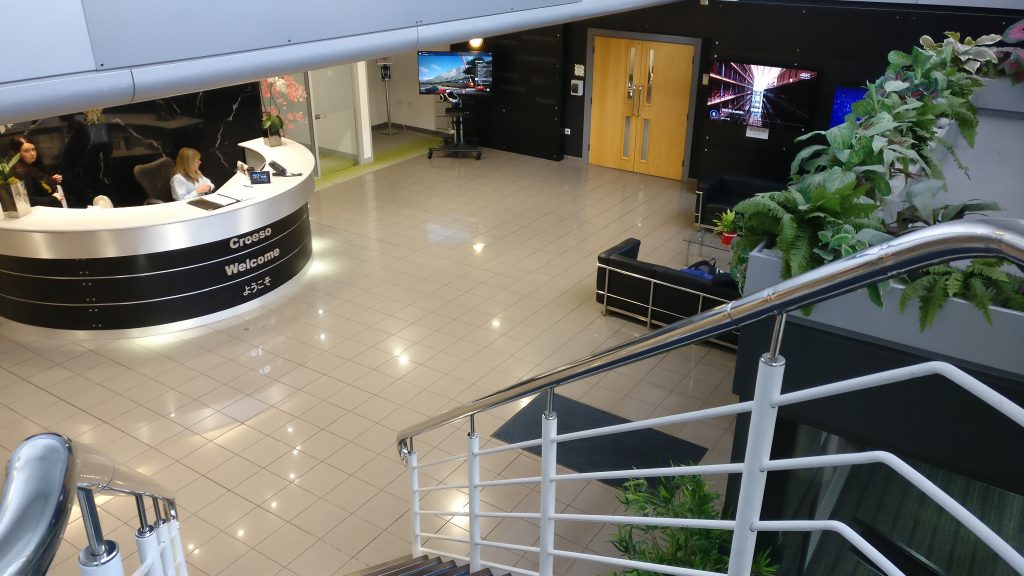 How we started…
Pick Pack Direct, otherwise know as PPd for short was created as a project by Wizzin, an established software consultancy firm based within the UK who specialised in creating databases and MIS (Management Interface Systems) for companies across many industries.
It became apparent that the one thing most businesses are revolved around is stock. Whether it be a traditional warehouse, service industry or the now more common third party logistics (3PL) and drop shipping environments…
The need to manage stock through workflows is generic, hence the creation of Pick Pack Direct, PPd. Based in South Wales, we cover the entirety of the UK and overseas to help provide and integrate a full SaaS (Software as a Service) solution that will help business owners gain control over their organisation.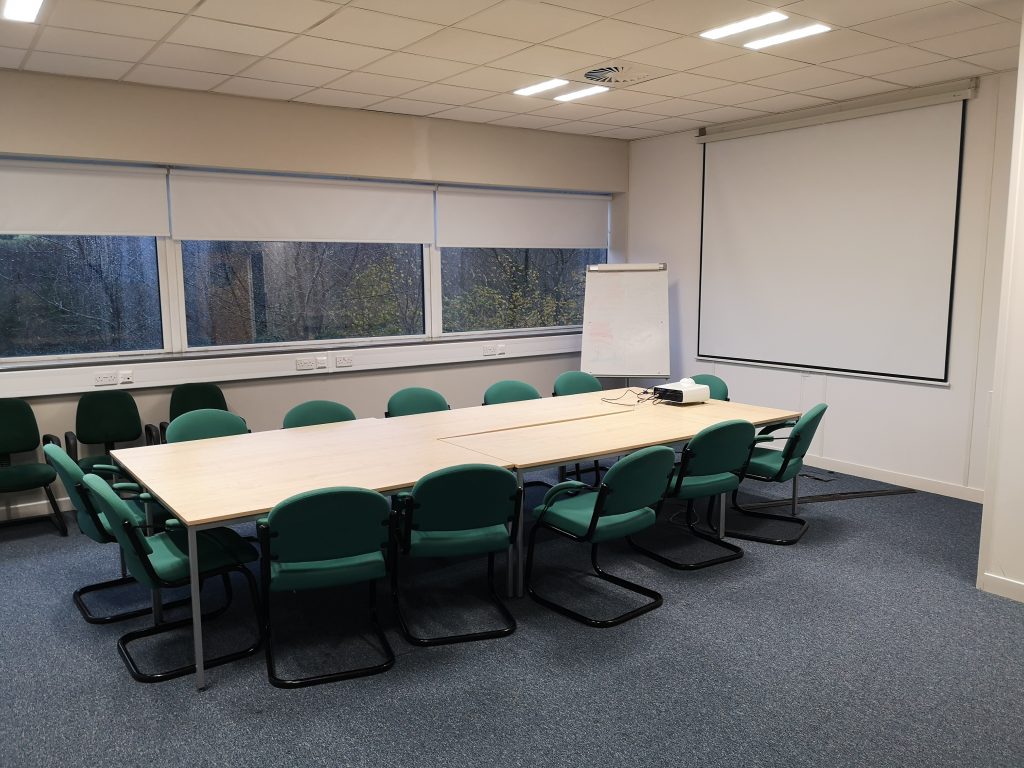 Some of the main features of PPd are the ability to create and manage purchase orders with full costings, book in stock, stock management within multiple warehouses extending to virtual warehousing, collecting orders through middleware platforms and common sources and finally, the dispatch and returns through integrated couriers. We pride ourselves on being with you every step of the way through the integration process and beyond. Lastly, Pick Pack Direct's custom module system offers your business the freedom to create innovative, personal software that allows your business to flourish.