---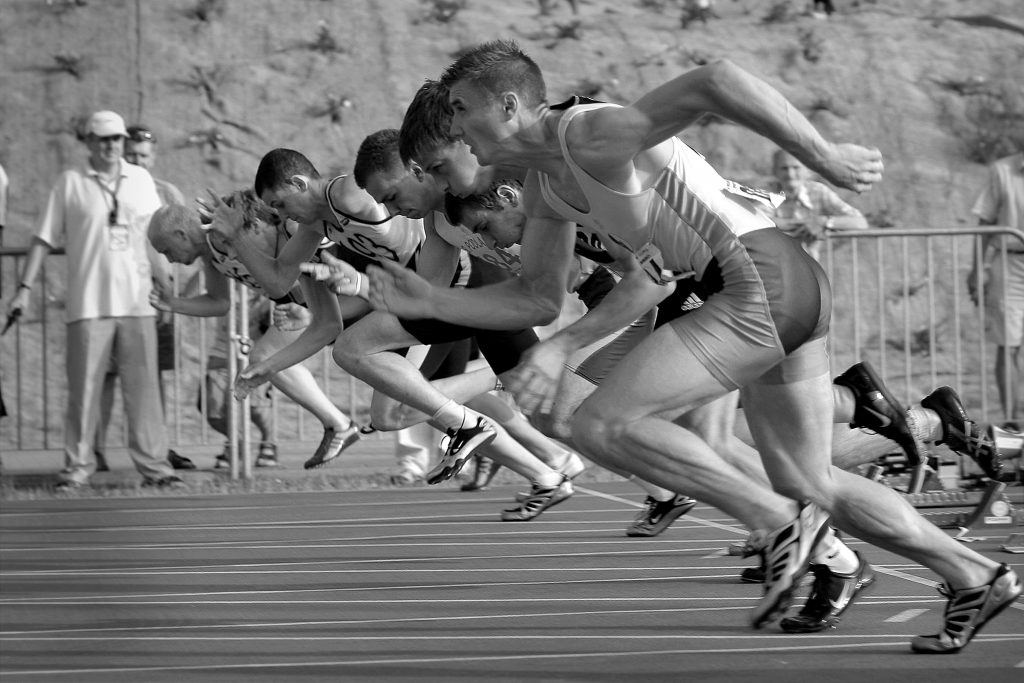 Wizzin Ltd an established IT & Database development consultancy breaks out Pick Pack Direct, otherwise known as PPd into its own entity.
After the initial success of the project born out of Wizzin Ltd, Pick Pack Direct rapidly picked up pace enough so that the decision was make to move Pick Pack Direct to its own limited company so that branding and billing could be streamlined and the project could continue to grow.
PPd and its team are looking forward to the next couple of years with a growth plan that will make Pick Pack Direct the go-to choice for 3PL and WMS software.
Appendix
3PL – Third party logistics
WMS – Warehouse management system